About us
It is our mission to be a national and international leader in the field of sports recreation and outdoor lifestyle.

We strive for high customer satisfaction by means of offering a broad range of services ranging from products, advice, and design to engineering and architectural and project management services for various purposes.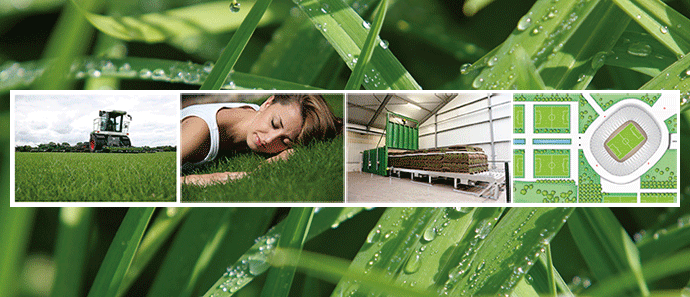 The Hendriks Graszoden Group offers a wide range of grass types on a total of 350 acres, each with their own unique qualities and genetic properties.

We offer high quality, sustainability and a healthy green lawn that invites recreational activities.