Sport development
As a regular supplier for FIFA and UEFA, Hendriks Sport Development employs only the best experts and advisers.

Our aim is to install natural grass pitches for our customers, ranging from World Cup stadiums to league and non-league pitches.
Our experienced team of advisers and specialists works together with you to deliver bespoke football pitches.

Hendriks Sport Development is also involved in the design, implementation and maintenance of natural sports fields.
World class architects, construction and building companies are able to offer solutions that meet your sports requirements in full. Whether it concerns a stadium, a training centre, hotel or ice rink, we are always able to offer a solution.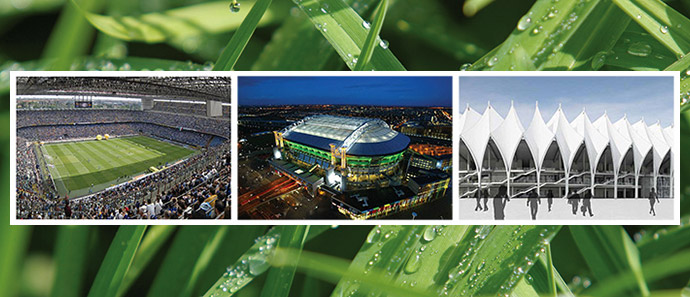 Why choose Hendriks Sport Development?
Since 1975 experience in turf cultivation
Professional and international reputation
Design and implementation with renowned international companies
Expertise and experience to perform under any circumstances.
Professional approach and high ranking in its business segment.

A strong and reliable partner is more important than ever!