Consumers
Green, a better living climate!
This is because green produces oxygen, catches dust and counters high temperatures. Green stimulates movement and because it forms specific smells, colours and sounds and associations, it improves mental health.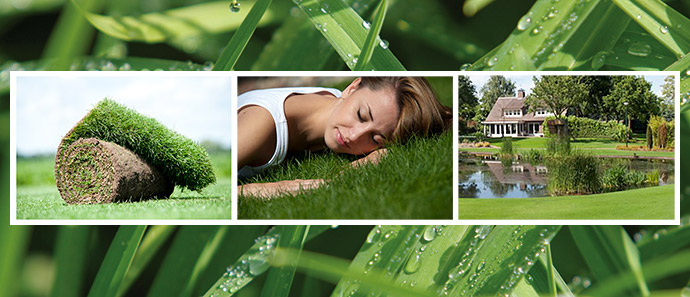 Do you also want to enjoy a nice green grass lawn that invites recreational activities?
We are the ones you need! Hendriks Graszoden Group offers a wide range of grass types on 350 acres. High quality, expertise and personal service are our priorities.